Jelly Bean
Sadly, Jelly Bean passed away October 17, 2016. This page is currently here in her memory while a new page for a current classroom pets (Cheerio and Nutmeg) is under construction.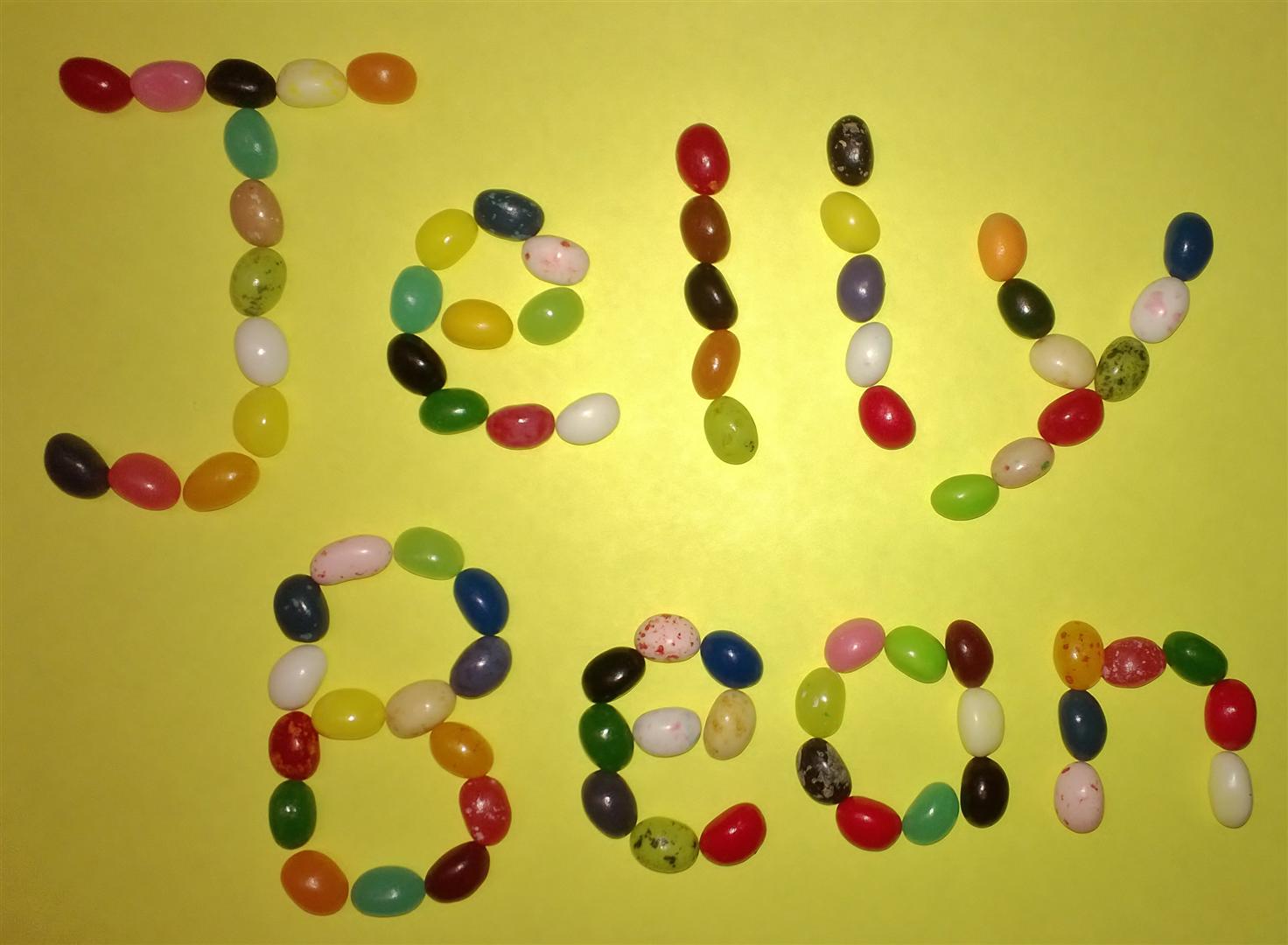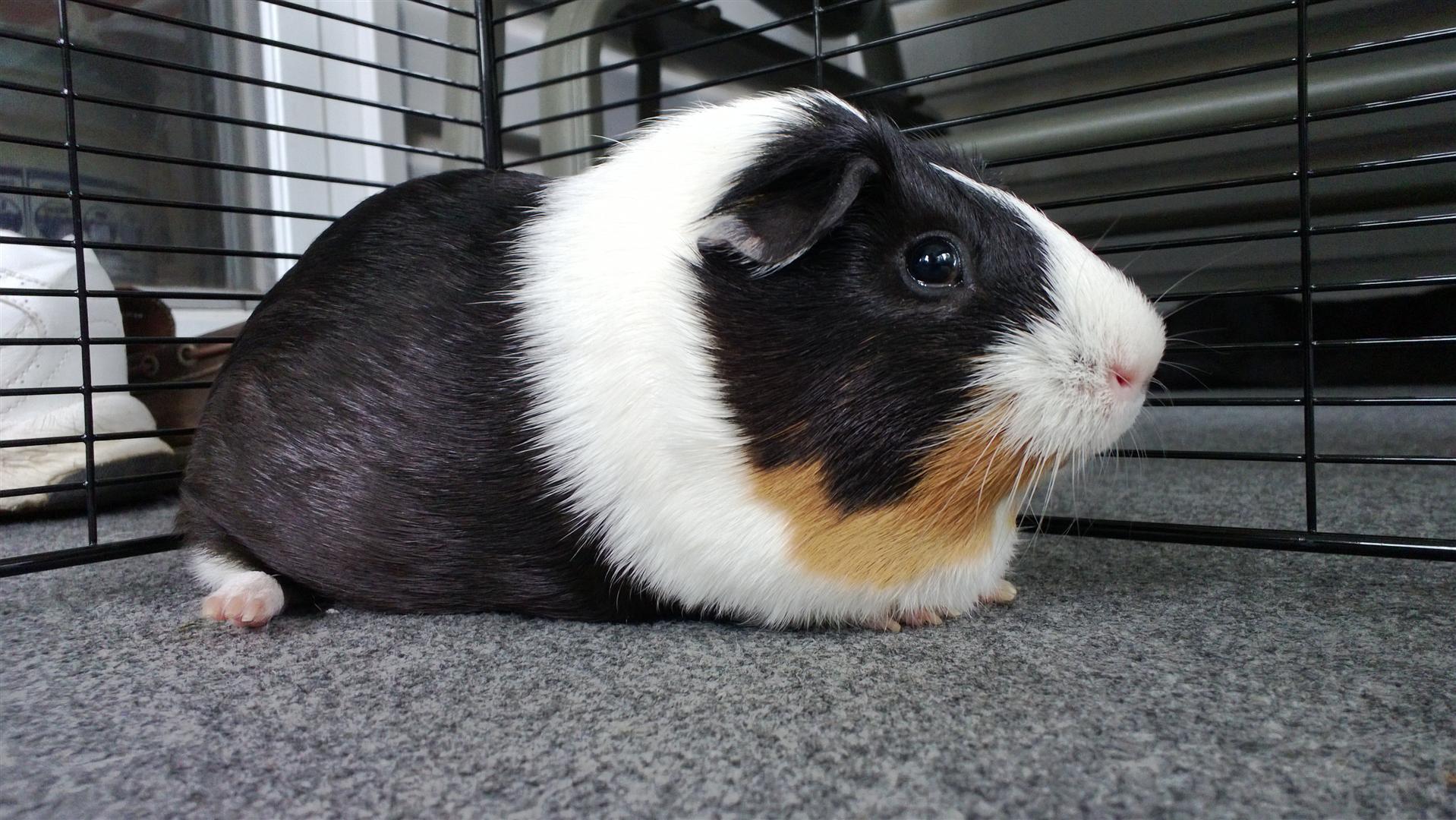 Jelly Bean was born July 2012. She was returned to a pet store in Dalton by a family and we adopted her. We thought, "What better place for a guinea pig to get lots of love than in 3rd grade at Belwood Elementary School." Jelly Bean is very loving and gentle. She likes to be held and cuddled.
Jelly Bean has lots of friends at our house starting with our other Guinea Pig: Nibbles. We also have two cats: Samson and Smidget, two dogs: Peanut and Asher, one bunny: Milo.
Jelly Bean has a regular cage that stays at home and a slightly smaller one in the classroom. She travels back and forth with me everyday in a "Pet Taxi" carrier. She is always buckled in so she is safe!
She eats a special guinea pig pellet food, Timothy hay, and a specially formulated vitamin C tablet as her daily diet. This is supplemented with carrots, which give her vitamin C, and other small servings of fruits and vegetables. We give her the daily tablet and some carrots because guinea pigs have a vitamin C deficiency.
The students love having her in the classroom and enjoy watching her.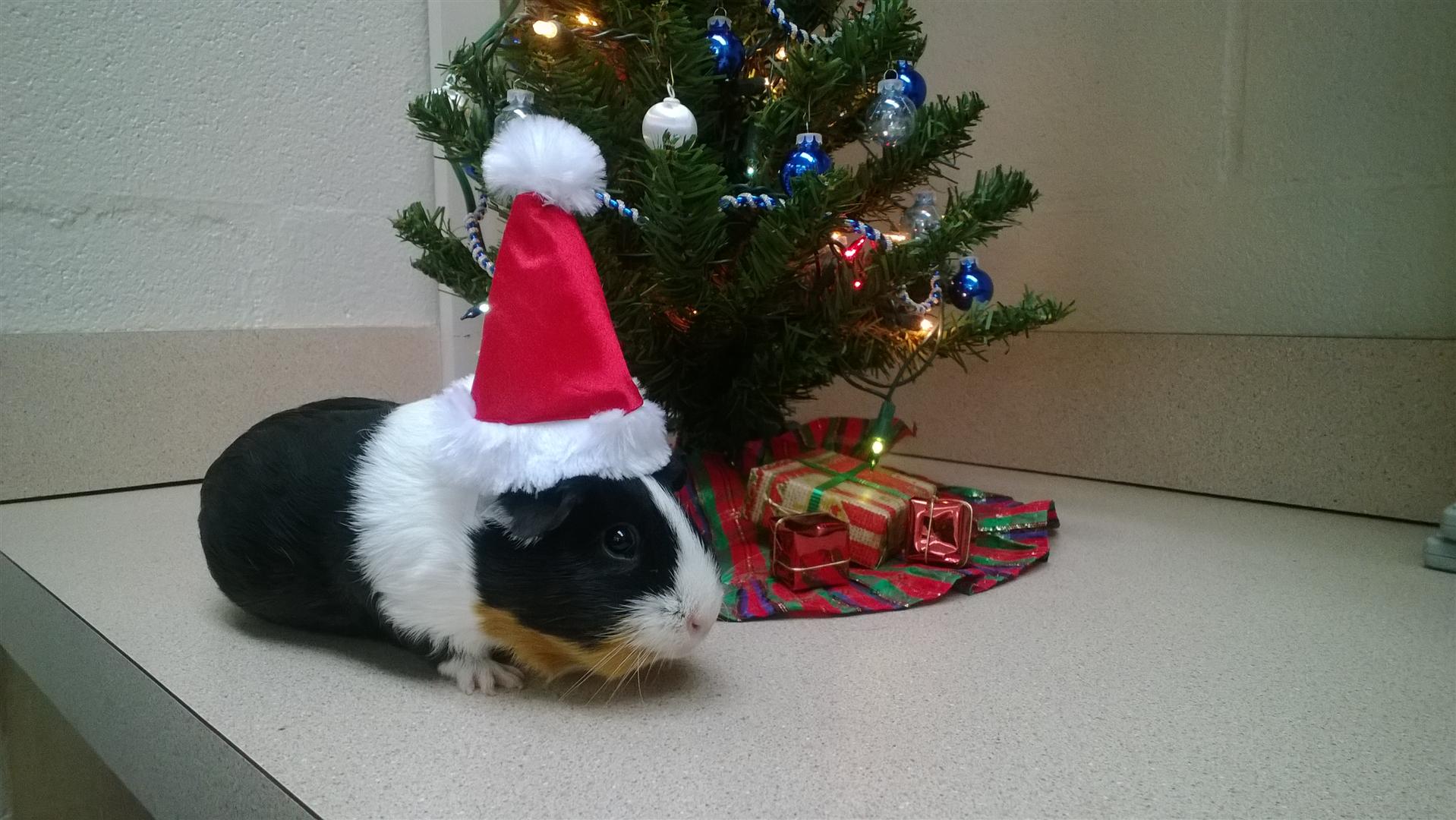 Jelly Bean enjoyed Christmas 2013!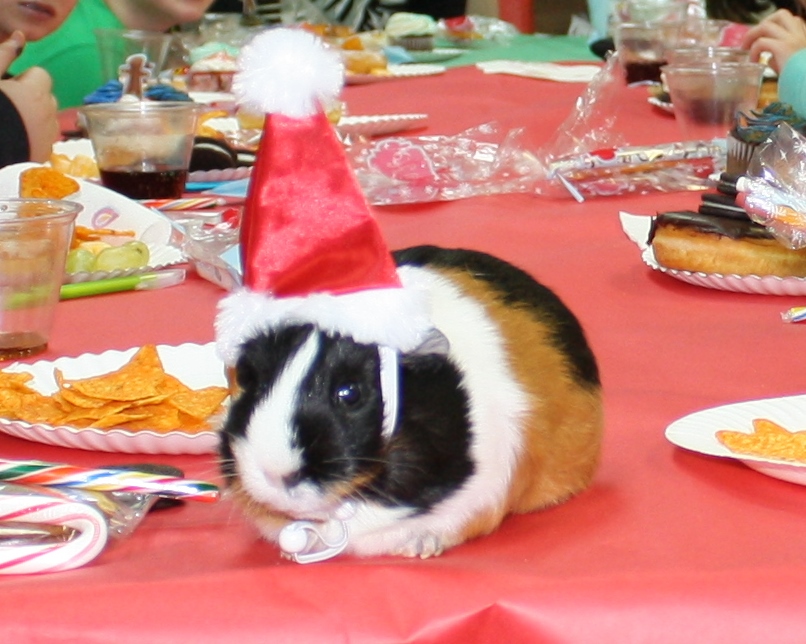 She partied in 2014!!