---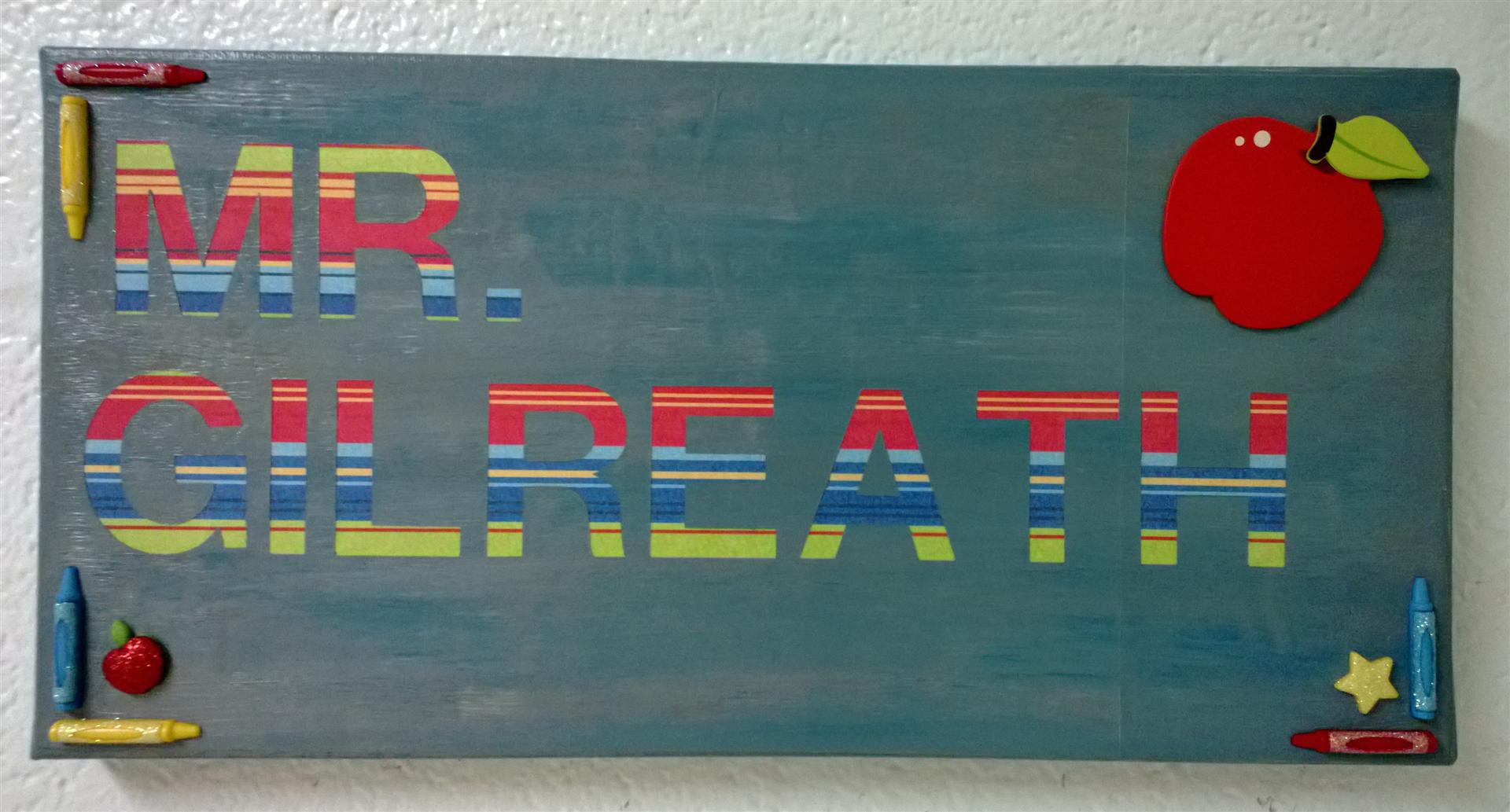 This will be my fourth year teaching third grade. I will be teaching Math, Science, and Social Studies to half of third grade.
I earned my Bachelors degree as well as my Master of Arts in Teaching degree in Early Childhood Education from Berry College. I passed the Georgia Assessment for the Certification of Educators in 2009 and am therefore considered highly qualified.
I grew up in the Sonoraville community and attended the old Sonoraville Elementary School. I graduated from Gordon Central High School as a member of the Charter Class with Valedictorian honors. I currently live in Calhoun with my wife Wendy, and two youngest children Molly and Owen. Our oldest daughter, Lindsay, has been married a little more than one year and alos lives in Calhoun with her husband DJ. We have a small zoo at our house which includes two dogs (Peanut & Asher), three cats (Smidget, Samson, and Oliver), three guinea pigs (Nibbles, Cheerio, & Nutmeg), and a bunny (Milo). I love spending time with my family, gardening, bicycling and just about anything which gives me an excuse to be outdoors.
My philosophy for education and classroom management is that an interactive, hands-on approach promotes deeper, lasting learning. The class will be encouraged to learn by interacting with their surroundings and each other. This approach allows the students to explore and build a curiosity that will guide their learning. I work hard to create an environment in my classroom where students will feel safe and secure not only physically but academically. I believe this will take them along a path toward understanding that learning is a life-long process.
It is also important that parents/guardians and teachers work together as a team and in close communication to create the most beneficial results possible from education.
Please feel free to contact me any time by calling the school or sending an email to tgilreath@gcbe.org
Mr. Gilreath